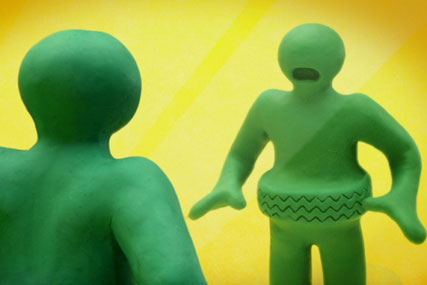 The Cabinet Office has revealed that in June, COI adspend was reduced by 52 per cent, the equivalent of almost £6.5 million in savings compared with the same month in 2009.
Currently, the only government ads running are the closing stages of pre-booked campaigns that would have been expensive to cancel and "free" fillers produced by COI on health and safety issues such as organ donation.
The cost-cutting project is expected to last at least until the end of the financial year in March 2011.
COI has announced plans to cut 287 staff from its current headcount of 737. Employees at the Government's communications arm have been given a 90-day consultation period.
COI staff will be considered for voluntary redundancy, but compulsory redundancies are an option.
Mark Lund, the chief executive of COI, said in a statement: "A leaner COI is in line with new government priorities. Our future will be grounded in continuing to deliver excellent communications to achieve government aims, in the most cost-efficient and effective way possible."
Campaign revealed last week that COI's budget could fall by 75 per cent to £50 million this year.