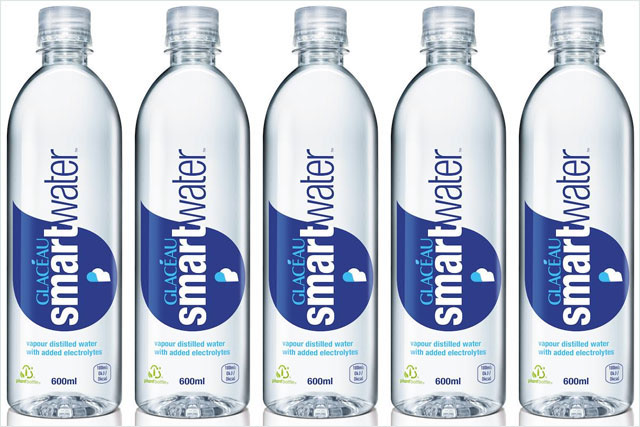 The brand will be the 22nd in Coca-Cola GB's portfolio and is made from British spring water, which is vapour-distilled before electrolytes are added to give the brand a "crisp, clean taste".
Launch details and supporting marketing plans are yet to be announced, but Coke said its new UK product comes at a time when the UK bottled water market is going from strength to strength.
Glaceau Smartwater was launched in the US in 1996, and the UK is its first European market.
Jon Woods, general manager, Coca Cola GB & Ireland, said:"Glaceau Smartwater presents a great opportunity for us to grow our presence in the water category.
"We have seen the success that the brand has delivered in the US market and look forward to offering consumers a premium brand without the premium price.
"We now have 22 brands in the UK, including many low- or no-calorie options, and provide people with a wide range of drinks to suit their lifestyle."
Glaceau Smartwater will be produced and bottled in Northumberland as park of Coke's 'Made in GB' commitment. The soft drinks giant has invested £3.5m in its production facility at Morpeth to support the launch.
Coke became embroiled in a media storm in 2004, after it was discovered that its Dasani water brand – sold at 95p a bottle – actually comprised regular tap water. All 500,000 bottles were withdrawn after it was discovered the drink had been potentially contaminated with carcinogenic chemicals.