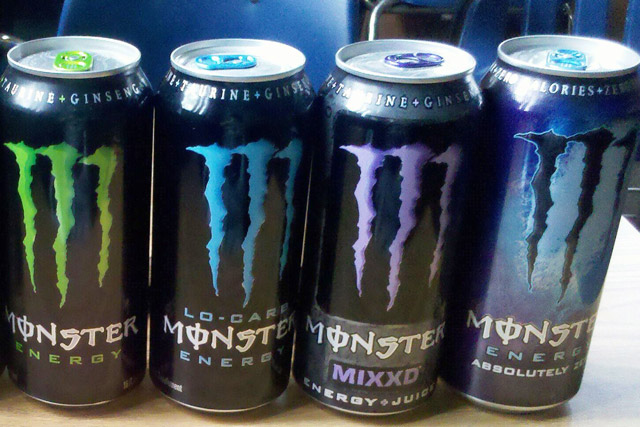 Coke will pay $2.15bn (£1.3bn) for a 16.7% stake in Monster, and will gain two seats on Monster's board, while both firms will align distribution strategies.
As part of the agreement, Coca-Cola will transfer its energy portfolio – including brands such as Full Throttle and Burn – while Monster will hand over its non-energy drink brands such as Hansen's Natural Sodas and Peace Tea to Coke.
Coke chief executive Muhtar Kent said the acquisition would help bolster its presence in the "fast-growing and attractive" global energy drinks category.
He said: "The Coca-Cola Company continues to identify innovative approaches to partnerships that enable us to stay at the forefront of consumer trends in the beverage industry.
"This long-term partnership aligns us with a leading energy player globally, brings financial benefit to our company and our bottling partners, and supports broader commercial strategies with our customers to bring total beverage growth opportunities that will also benefit our core business."
Separately, Coke is gearing up for the UK launch of Coca-Cola Life, its first new cola beverage in eight years.