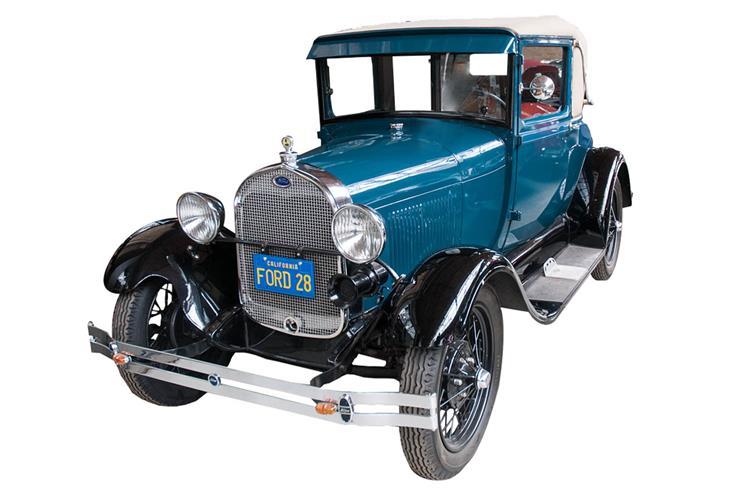 Despite being an early pioneer, the UK's head start in ecommerce was over, Simon Miles said: "Because the UK was very early at adopting online grocery, a lot of other countries have looked to us – but I'm not seeing that so much now."
Miles was speaking at the IGD Online and Digital Summit in London on 11 October.
The rapid pace of innovation in the online retail space meant it was more important than ever to be outward-looking, he said. "All the things we're thinking about – somebody else is already having a go at it. So you have to be outward looking, aware of what's going on in the world.
"If you're really interested in who's doing a good job at social and mobile commerce and bringing events to life, you have to look east to China, Korea, Japan.
"Whereas if you want to look at dynamic pricing, you should probably look at what Jet.com is doing in the US."
Referring to Henry Ford's apocryphal quote – "If I had asked people what they wanted, they would have said faster horses" – Miles argued that in too many ways, online grocery shopping had "fallen into that trap of providing that faster horse".
Online supermarkets were often organised in very similar ways to physical stores, he said, when the scope of digital technology meant consumers instinctively wanted to utilised them differently.
The online grocery shopping experience was "starting to diverge into two camps", Miles said, the first being total or partial automation of routine purchases.
This ranged from simple automation that added a certain product to a customer's online shopping basket once a week, to Amazon Dash buttons, voice ordering, and smart fridges, he said.
"What does the rest of the shop then start to look like?" Miles asked. "Surely it becomes more about inspiring people."
He gave the example of Whole Foods in the US, providing recipes on its website and allowing shoppers to easily add the ingredients needed for these to their baskets.
Walmart Argentina, meanwhile, has installed consoles at the front of its store that allow shoppers on arrival to choose a meal for that evening, take a ticket, and collect the assembled ingredients from a member of staff after they have done their other shopping.
Approaches like these would allow supermarkets to incorporate what worked well about meal kit retailers like Hello Fresh, Miles said. "That's a way increasingly that people want to shop, and it's a bit more interesting frankly."