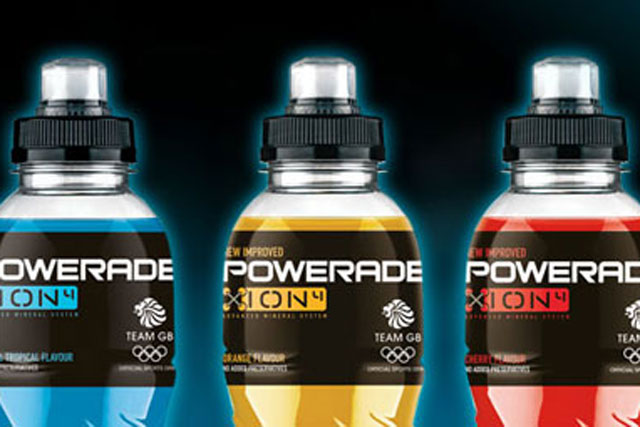 The review is being led from the US. Powerade does not have a global agency of record. Wieden & Kennedy Portland currently works on the US creative business.
In October last year, Powerade launched ads, created by Wieden & Kennedy, that showed young athletes using critical comments from other people as motivation.
Latest figures from FMCG data company IRI showed that Powerade sales in the UK fell 30% to £16m in the year to 26 March 2016. The overall sports drinks market fell 10.9% to £40.4m in the same period, according to Kantar.
A Coca-Cola spokeswoman said: "We are not commenting on the global work at this time."