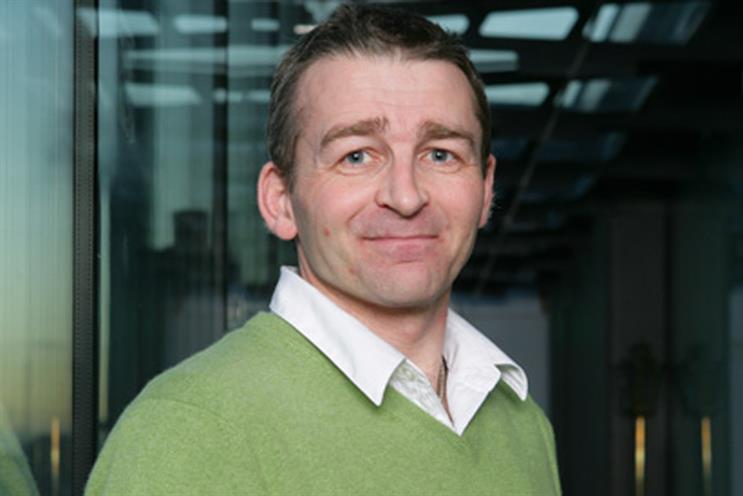 Pollard joined Coca-Cola in 2011 as vice-president of global connections from Naked Communications where he was a group partner.
Two years ago, he was promoted to co-lead Coke's North American marketing division following the departure of Wendy Clark who became DDB Worldwide 's chief executive in North America.
In a statement to Campaign, Coca-Cola credited Pollard with reinventing the brand's media buying and connections model as well as enhancing its digital and social media capabilities.
The brand has not commented on whether Stuart Kronauge, senior vice-president of marketing for Coca-Cola, who co-lead the North American region with Pollard, would be taking over Pollard's duties or if the company had plans to hire another candidate.
Pollard's departure follows that of global chief marketing officer Marcos de Quinto two months ago.
These changes are part of a number of senior leadership changes at the company that take effect from 1 May, when president and chief operating officer James Quincey will become chief executive of Cola-Cola.
In 2005 Pollard became the fourth managing partner at Naked along with founders Will Collin, John Harlow and Jon Wilkins after leaving the Ingram Partnership.
Last month Campaign revealed that Naked had wound down its London office, following the loss of the Virgin Atlantic account.