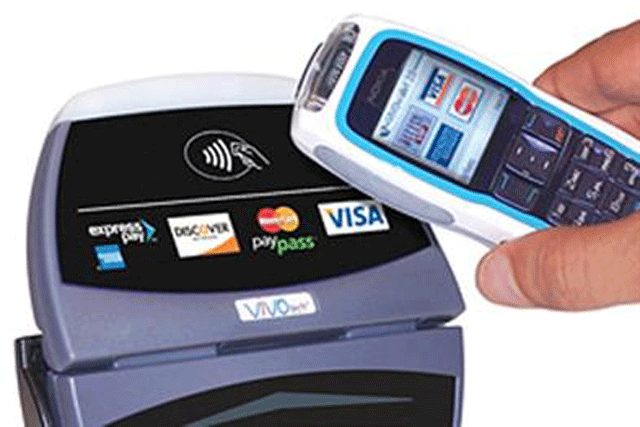 Sanjay Guha, marketing and Olympics director, Coca-Cola Northwest Europe and Nordics (NWEN), said the brand was looking at an "execution" with Visa and the "opportunity to create cashless payments on vending machines" during the Olympics.
James Eadie, head of Olympics, Coca-Cola GB, said: "The technology is already available today and we are in conversation with Visa over the Olympic park and how it would work."
Visa is already working with two other Olympic sponsors. It struck a partnership with Lloyds TSB in May that included a tie-up with Samsung's Near Field Communication (NFC)-ready handsets to promote cashless payments in the run-up to the Olympics.
Samsung is expected to issue the handsets to athletes and to put them on general sale.
Coca-Cola started the introduction of contactless payment vending machines in Belgium and Luxembourg at the end of last year, partnering with technology company PingPing to implement the system. Using NFC, consumers can hold a "tag" – a sticker on the back of their mobile phone – in front of a reader to pay for purchases.
Follow @LoullaMae_ES on Twitter