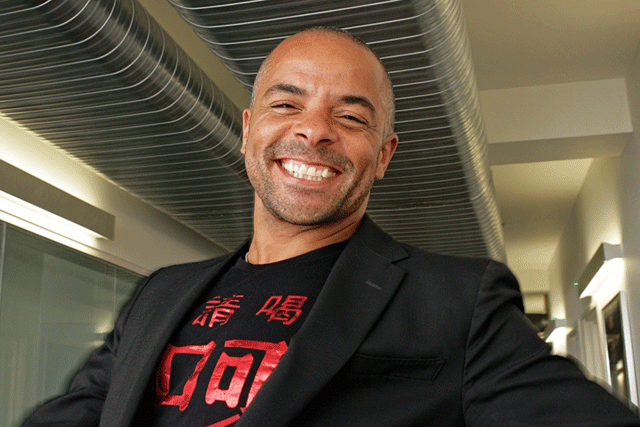 Big budget TV ads will remain key to Coke's marketing activity, but more 'entertaining storytelling' that can be shared through social channels will become a growing focus.
'The time constraints you face with TV break down when it comes to the opportunity online,' said Jonathan Mildenhall, Coke's vice president of global advertising strategy and content excellence. 'If engaging enough, then you can be looking at six or even 12 minutes with branded content.'
While some businesses struggle to identify how a social media presence impacts the bottom line, Mildenhall said that, for Coke, there was a clear business case.
'We see a clear correlation between positive online conversations and sales. People are buying Coke everyday and because we're on short consideration cycle, it means earned-media online creates a real lift in sales.'
Mildenhall's number-one priority was for Coke to produce content that 'stimulates conversations' every single day. 'The traditional marketing approach won't give you that; the carrier has to be social media.
'You will see more of Coke creating surprising content that really entertains; content people will want to spend time with and pass on,' he added. 'In a liquid world, you lose control of where your content goes. It's no longer all about paid-media, but entertaining content.'