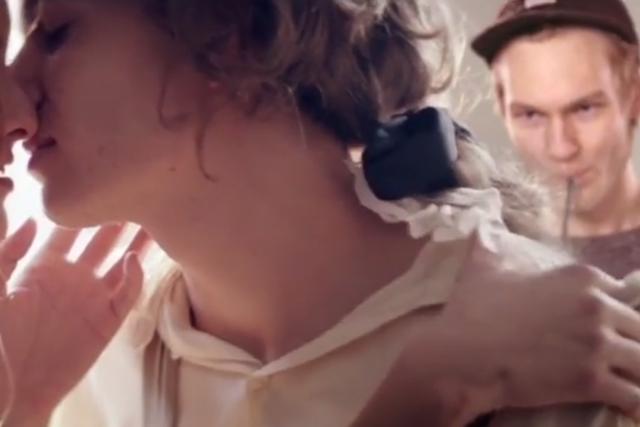 Creative agency Saatchi & Saatchi Denmark came up with the concept behind "The Coca-Cola Slurp", which saw cinemagoers going to see 'Anchorman 2: The Legend Continues' filmed secretly in the cinema foyer and then superimposed into a pre-movie short, that includes steamy romantic scenes.
"Please keep quiet during the movie," the endline says. "It's not the same with you in it."
Coke has produced a video of the film and making-of, which includes the cinema audience's reactions to appearing on the silver screen.
Client: Charlotte van Burleigh, market operations director for Denmark, Coca-Cola
Brand: Coca-Cola
Agency: Saatchi Copenhagen
Creatives: Regner Lotz, Jesper Isholm