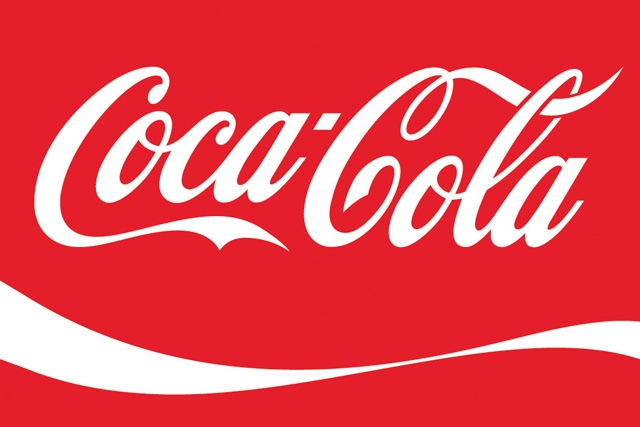 The plan, first revealed by Marketing, is inspired by a similar scheme in the US spearheaded by First Lady Michelle Obama.
Asda, Marks & Spencer, Morrisons, Sainsbury's, Tesco, Waitrose, Coca-Cola GB, Kerry Foods, Kraft, Mars, Nestle, PepsiCo, Premier Foods, Unilever, Beefeater (Whitbread) and Subway each made commitments to cut the calories of their products.
The commitments include:
Asda will develop a new reduced-calorie brand across a range of products that will contain at least 30% fewer calories than its core Chosen By You brand
Coca-Cola GB will reduce the calories in some of its soft drinks brands by at least 30% by 2014. The company has pledged to increase the marketing budget for its no calorie and zero sugar colas - Diet Coke and Coca-Cola Zero - by 25% by the end of 2014
Mars will cap the calories of its chocolate items to 250 calories per portion by the end of 2013
Morrisons will launch a range of healthier products developed by its chefs and nutritionists. More than 300 lines will be introduced, including low calorie and high fibre offerings. Key to this range will be an easy to read and understand labelling system
Premier Foods, manufacturer of brands including Hovis and Mr Kipling, will reduce calories in one third of its sales by the end of 2014 and at least 30% of new products will be lower calorie choices
Subway has committed to offer five out of its nine Low Fat Range Subs, each with fewer than 370 calories, as part of its £3 lunch offer
Tesco is on track to remove 1.8bn calories from its soft drinks, will expand its Eat, Live and Enjoy range of low-calorie meals and is making it easier for shoppers to spot low-calorie options through its "Green Ping" labels.
Health Secretary Andrew Lansley said: "This pledge is just the start of what must be a bigger, broader commitment from the food industry. But it is a great step in the right direction and will help million of us eat and drink fewer calories."
However Charlie Powell, campaigns director for lobby group the Children's Food Campaign, dismissed the plan as "an industry game of smoke and mirrors".
"We note that the calorie reduction examples only cover small proportions of companies' products and that big names such as McDonald's, Burger King and KFC are conspicuously missing. Without an end to junk food marketing promotions, these token gestures become totally irrelevant," he concluded.