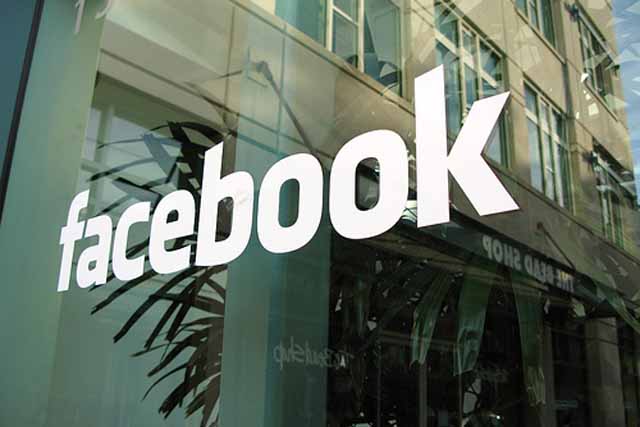 The UK Advisory Board will meet approximately four times a year to discuss product development, campaign measurement and insights, and marketing best practices.
A similar US board has existed for sometime and its members include General Motors. However, that wasn't enough to head off the row last year when the automaker pulled its advertising budget from the social network after Facebook rebuffed GM's request for bigger and higher-impact ads.
This all added to the sense among some marketers that Facebook wasn't prepared to work with advertisers to make marketing work better on Facebook, leading one billionaire investor to say that Facebook was driving brands away.
Notably, GM recently announced it was making a small return to Facebook. This possibly suggested the tide might be turning for the social network.
The launch of the board follows some questioning Facebook's role as an advertising medium. Most notably the WPP chief executive Sir Martin Sorrell who said (again) recently that "to my mind is not an advertising medium. It is a branding medium".
The brands on the board represent some of the UK's biggest marketing spenders. They are Tesco, Unilever, EE, PepsiCo and Coca-Cola. Notably there is no motoring brand represented. From the agency side all of the UK's biggest media agency groups are represented.
The agencies are MediaCom, ZenithOptimedia, Omnicom, Mindshare, Starcom MediaVest and Aegis.
Facebook said the UK Advisory Board would help enhance working relationships with agencies and brands and will be headed from Facebook by Christian Hernandez and Stephen Haines.
Facebook said: "We are always working to improve the service we deliver to marketers. That means being in constant contact with our industry partners, listening to their needs, and working together to help make their marketing efforts on Facebook more effective and efficient.
"The formation of the UK Advisory Board is the latest step in our ongoing commitment to the country's marketers and our desire to give them the support they need to get the best results on Facebook."
The announcement of the board follows Facebook creating industry-specific teams, with specialised knowledge across different fields, including telecom, FMCG, automotive, and fashion.
Brand Representatives
Matt Atkinson – Tesco

Sarah Mansfield – Unilever

Spencer McHugh – EE

Jason Richards – PepsiCo

Jon Woods – Coca-Cola
Agency Representatives
Karen Blackett – MediaCom

Phillippa Brown – Omnicom

Mark Creighton – Mindshare

Pippa Glucklich – Starcom MediaVest

Rob Horler – Aegis

Gerry Boyle – ZenithOptimedia