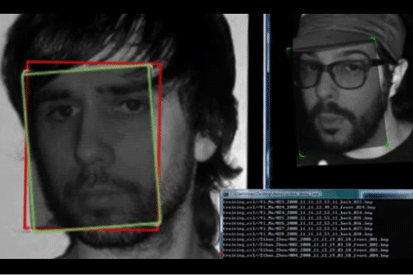 The fizzy drink has created a Facebook app called the 'Facial Profiler' which has the aim of finding people's online lookalikes.
The app encourages people to upload a photo of themselves to a database, Coke then analyses the characteristics and attempts to find the nearest match from other uploaded images.
So far the database is small and it's unlikely that you'll find a long lost twin in the short-term but Coke maintains that it is an experiment and, as the database grows, it should return some spooky results.
The idea behind the campaign is: 'If Coke Zero has the taste of Coke...is it possible that someone out there has your face?'.
Coke already has more than 1.8 million fans on Facebook and is the top ranking brand on Facebook's Fan Pages, according to the social network.
It also follows several other apps, including 'Alter Ego', a Facebook app that used avatar mash-up photo technology to allow users to create a virtual persona around an image of their face.