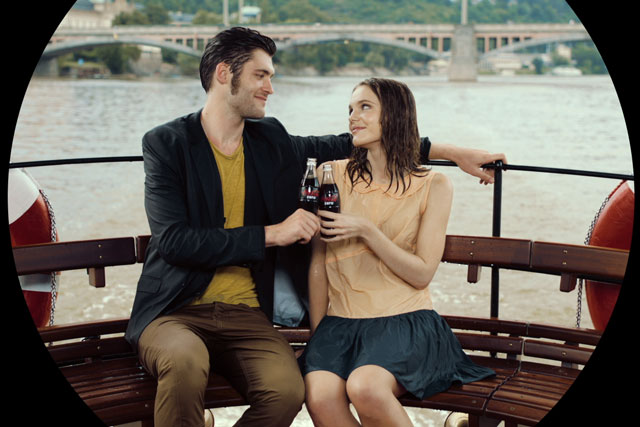 The TV ad, created by Publicis France, is being launched now to coincide with the release of 'Skyfall', the James Bond film that hits cinema screens next month.
The ad features the Coke Zero "hero" character in a bar, smiling at a girl, who looks away in embarrassment from the three oafish men sitting in her booth.
The hero takes a sip of his Coke Zero and he and the girl begin to hum a version of the James Bond theme tune.
An action packed sequence ensues in which the hero attempts, and succeeds, to rescue the girl from the three men.
The TV ad was directed by Guy Manwaring. Vizeum handled the media buying.
The campaign is being supported by an on-pack design that promotes the partnership.
Coke Zero began its association with James Bond in 2008, when it created activity around 'The Quantum of Solace'.
Zoe Howorth, marketing director for Coca-Cola Great Britain, said: "'Skyfall' is without a doubt one of this year's most anticipated film releases, and we are very excited to be a part of it and to continue our relationship with the world's favourite movie franchise.
"James Bond is a global cultural icon who consistently takes action to create what's possible, making this the perfect partnership for Coca-Cola Zero."
Bond returns to cinemas on 26 October in 'Skyfall', directed by Sam Mendes.
Follow @loullamae_es