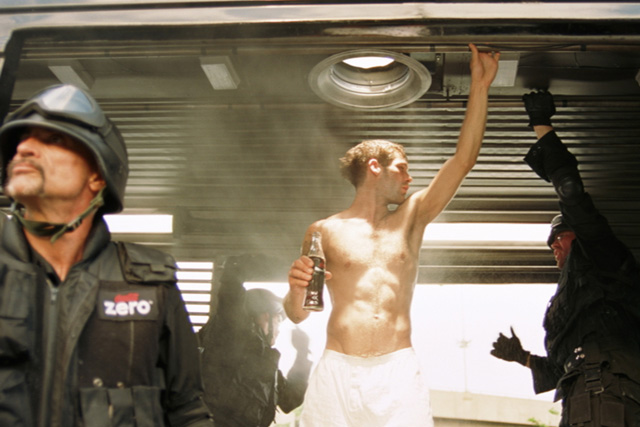 It is understood that the brand may move away from its 'Taste the Possibilities' campaign, introduced in February as part of a wider global push created by Ogilvy Brazil.
The soft-drinks company has hired ad agency Crispin Porter & Bogusky to refresh the strategy for Coke Zero. Coca-Cola's latest move to shake up its advertising in the region follows the appointment of BETC London to its Diet Coke ad account earlier this month.
Coca-Cola NWEN is understood to be seeking greater autonomy from the global business to better appeal to tastes of local markets.
News of the shake-up follows confirmation that Coke Zero is to reprise its tie-up with the James Bond franchise for the forthcoming movie Skyfall, to be released on 26 October.
A Coca-Cola spokeswoman said: 'Coke Zero's 2012 campaign is built around inviting consumers to 'Taste The Possibilities' and is an evolution of its campaign from the previous year. We recently announced the brand's Bond SKYFALL partnership, with forthcoming activity amplifying this across a fully integrated marketing campaign. It is too early to comment on any activity beyond 2012.'