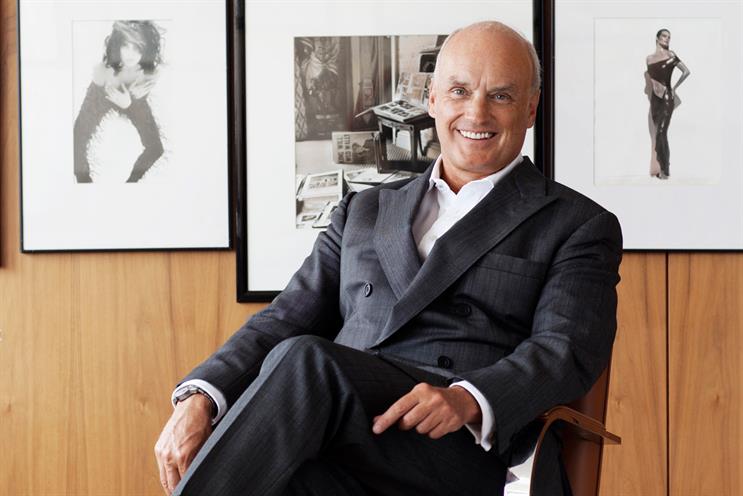 Writing ahead of the release of circulation figures for the second half of 2012, there are two trends we can foresee with near certainty.

First, print magazine sales are falling. They have been for years, with some much-celebrated exceptions.

Planners learned long ago not to be blindsided by the steady average circulations reported for the ABC's top 100. Strip out the content marketing titles for Asda, Tesco, Virgin Media and the like, and annual copy sales fell 13 per cent in the last audit alone (August 2012).

Second, these figures fail to incorporate the other ABC story of our time: the double-digit growth, from a standing start, of digital-edition sales. The sales of replica apps will not appear in the headline ABC figure, but in a separate column – and only then at publishers' discretion.
Much of the real value of ABC data lies in the level below the headline
The confusion and lack of conformity have been enough for one of the industry's most high-profile figures, Nicholas Coleridge, to break rank and voice his frustrations to Campaign.

"For the first time in my life, the questions 'What is your circulation?' and 'What is your ABC?' are no longer interchangeable," the president of Condé Nast International says. "This is because the British ABC has been much slower than the other advanced media markets to integrate digital replica sales into the headline circulation figure."

He adds: "Why the ABC has been so slow to embrace the digital revolution is one of the mysteries of the day.

"The US has been including replica sales in its headline ABC figure for several years, ditto France and Australia. Britain, once a media trailblazer, has seen the decision bogged down by bureaucracy, pedantry and timidity.

"Meanwhile, the more go-ahead media buyers have been ignoring the ABC altogether and trading on the accurate combined figures."

The comments from Coleridge, a former chairman of the Professional Publishers Association, throws into view the tensions within an industry grappling with change.

Richard Foan, the ABC's UK group executive director of communication and innovation, is adamant the body is at the "forefront" of the business and highlights the recent launch of its QuickView cross-reference tool as proof. He says: "Much of the real value of ABC data lies in the level below the headline; not just how many, but at what price, where and through what channel."
Foan adds that many buyers and some publishers are against aggregation, fearing it is not comparing like-for-like figures. That said, in a slightly contradictory move, the body has also relaxed a decades-old by-law to allow the PPA to publish combined digital and print figures for the first time – and at the same time as the official audit.

Agencies value granular detail, but there is bound to be confusion with the amount of magazine data being sliced and diced this week.
Read Nicholas Coleridge's open letter criticising the ABC here.