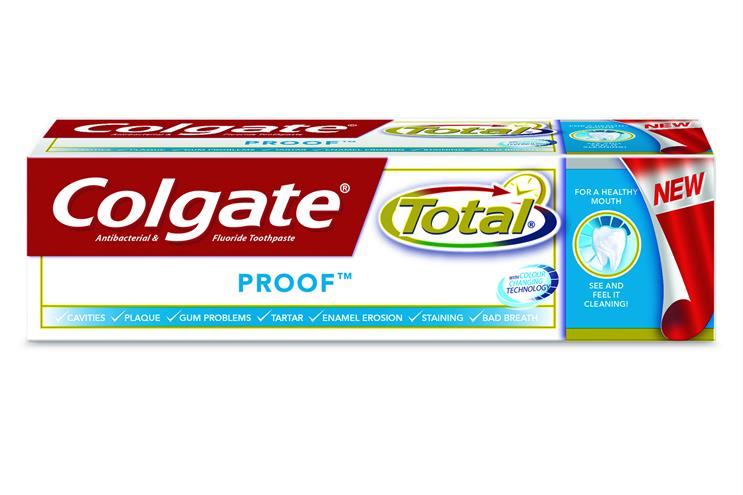 The toothpaste brand launched the new product, called Colgate Total Proof, at Westfield Shopping Centre in London over the weekend.
The experiential event gave shoppers the chance to experience other wellbeing technology and involved a competition to win a Fitbit fitness device every day. Colgate also gave away mini samples of the new toothpaste plus money-off vouchers.
The activation will launch at Westfield Shopping Centre in London from 4 to 6 March 2016.
"By framing Colgate Total Proof within the context of wellbeing technology, it gave us a really interesting territory to explore for launching an everyday product in the real world,'' said Mariana Ranken, senior brand manager at Colgate.
The launch is being run by marketing agency Sense. There will also be 14 days of mass sampling activity by Sense at targeted offices across the UK between 4 to 25 March.