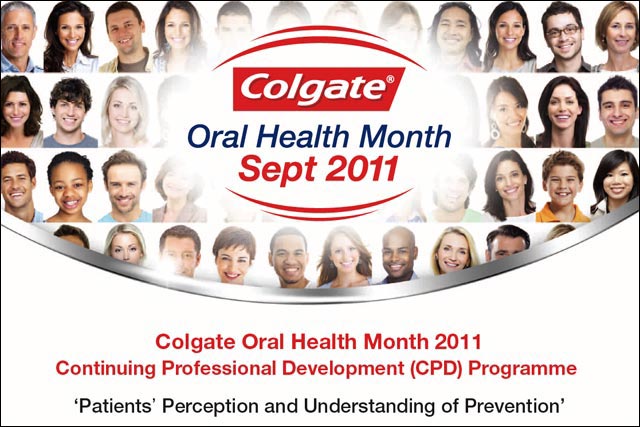 The Colgate Oral Health Month is a campaign to promote good oral health, and is run in partnership with the British Dental Association.
This year's £1m campaign is centred around a 'Healthy Mouth Mission' concept, and kicks off this week with road shows in 50 retail locations and dental practices. Locations will feature in-store point of sales and experts offering demonstrations.
It is being supported on Facebook and YouTube, encouraging consumers to take the Total Healthy Mouth Challenge.
Interactive apps will test consumers' oral healthcare routine and offer advice and visitors will be able to print coupons and enter competitions to win entertainment prizes during the month.
Colgate has been ramping up its digital activity in recent months, launching an interactive outdoor campaign, featuring pictures of its Facebook followers smiling in support of children's charity Barnardo's.
Colgate is owned by the Colgate Palmolive company, an American multinational focused on household, health care and personal products.