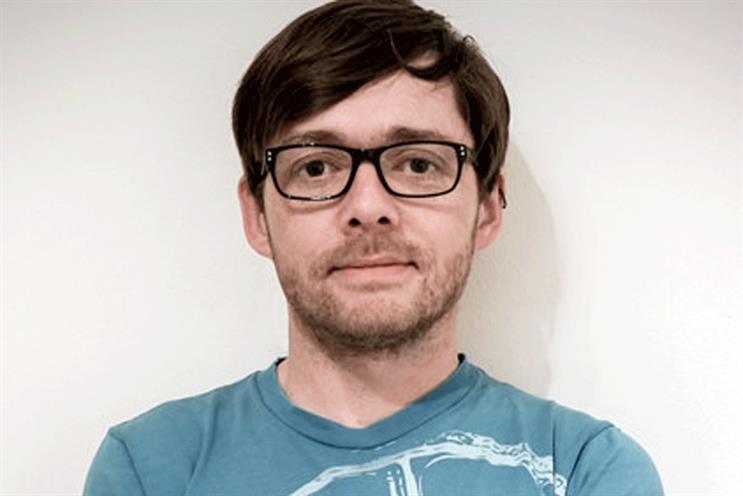 The London event's creative panel, chaired by Celtra's Jonathan Milne, featured a wide-ranging discussion on the state of creativity in mobile, including why the formats currently available on mobile platforms were not offering a sufficient user experience.
Gareth James, the chief creative officer at TMW Unlimited, said the industry was suffering from shrunk down banner ads from desktop to mobile, which presented a "physical and concept dilution".
He said: "There is a disconnect between creative agencies, media agencies and clients as well.
"We need more clients pulling the agenda more towards mobile as well as media and creative agencies pushing new formats and ways of thinking.
When asked to give marketers advice on how improve their creative work on mobile, James said: "I don't think this industry is very good at learning from previous mistakes.
"We have to realise that interrupting their very personal space is a very bad thing, we have to learn from avoiding things like popups, and we have to find ways of making brands fit in, not get in the way."
Ben Rickard, a digital partner at MEC Global, was keen to stress how the data that is possible to obtain from mobile campaigns needs to be retained by marketers after the event, so that it can used to inform future campaigns.
Rickard said: "If you go back to the early days of television you see ads being planned, created, produced and tested to death because when you put them out there is a very expensive media buy.
"But on digital you can put it out there and change things. That change asks the fundamental question: can media and creative be separate for digital advertising in 2014?
"I think there's an argument to say that to do it properly you've got to do it together and do it on a daily basis."
Hannah Buitekant, the director of mobile at Mail Online, said brands needed to think about the creative from the beginning of a mobile campaign, which would require more collaboration on such projects.