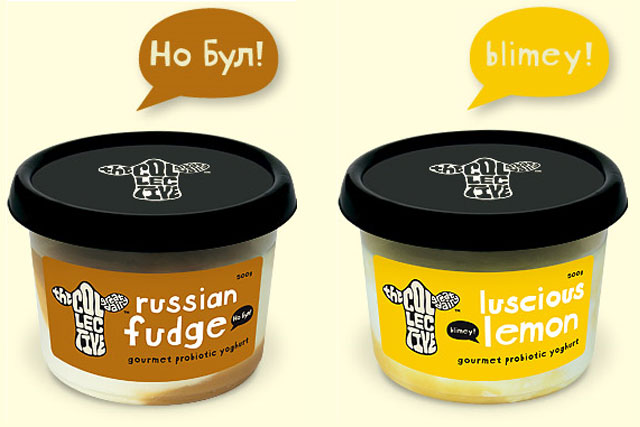 Holler was appointed to the account without a competitive pitch. It will be responsible for building brand awareness for the yoghurt brand, which launched in June last year.
Holler will kick off a campaign in April with The Collective Assignments, a sampling mechanic that will help drive national awareness through the digital community.
The Collective originates from New Zealand and was set up by two former Gu employees – managing director, Mike Hodgson and commercial director Amelia Harvey.
The range of gourmet probiotics yoghurts is available in 500g sharing pots and 170g single-serve pots, and includes the flavours Luscious Lemon, Passion Fruit, Cherry and Pomegranate, and Russian Fudge.
It is available in supermarkets including Sainsbury's and Waitrose and from Ocado.
Harvey said: "Holler came highly recommended to us through Innocent and what better recommendation is there than through a current client?
"It's an exciting time for the brand, and we look forward to seeing our awareness increase rapidly through the expertise of Holler".
Jonathan Fraser, head of planning at Holler said: "Our objective is to make The Collective one of the most talked-about and loved FMCG brands in the UK in 2012.
"As such, we have devised a strategy around achieving this that's highly creative and, hopefully, just as tasty as the product itself."
Follow Sara Kimberley on Twitter @SaraKimberley