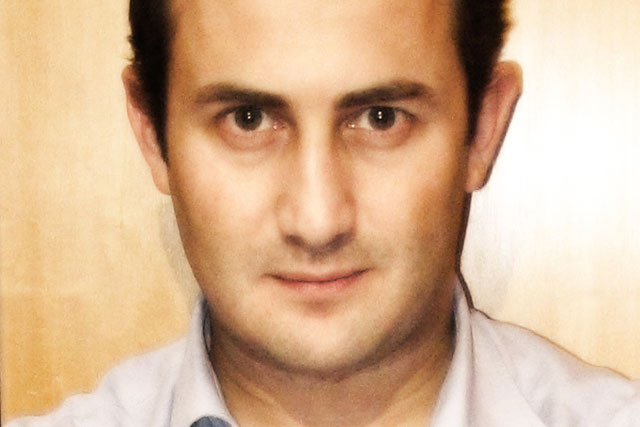 The marketplace combines Adap.tv's RTB technology with Collective's audience data.
It offers a single point of access through a web interface to a range of pre-roll video ad inventories, exclusively represented by Collective.
Among the publishers that have made a proportion of their inventory available are professional wrestling site WWE, The Independent and Sony Music.
The first ads booked through the marketplace are earmarked to appear next week, with two undisclosed buying points having programmed activity for 20 to 30 advertisers.
The amount of inventory that can potentially be accessed will be between 50 million and 100 million impressions per month, according to Collective head of audience data Mike Roberts.
Jamie Estrin, director of Collective Video, said: "Our marketplace gives advertisers and agency partners a new way to access premium VoD inventory, but with this inventory being in such demand, we don't see it as a low cost entry to buy video in the UK.
"RTB pricing is controlled by supply and demand, and high quality premium video is always in high demand in the UK."
Follow Daniel Farey-Jones on Twitter @danfareyjones