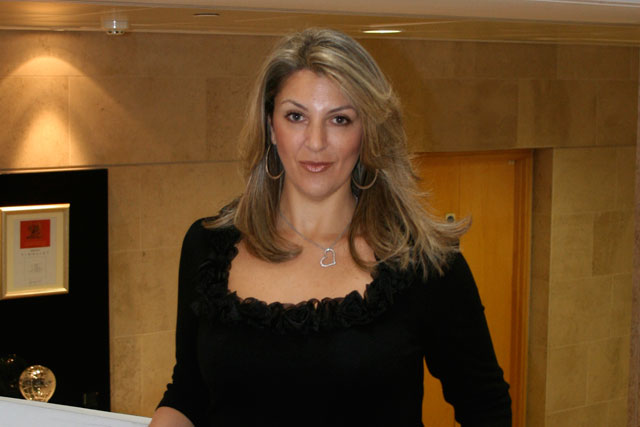 Her promotion follows the announcement in October that Steve Bignell, the MediaCom chief operating officer, is leaving to join ITV as its sales director.
The appointment is effective from January, and Collins will continue to report to the MediaCom chief executive, Karen Blackett.
MediaCom is also expected to appoint a replacement for Bignell to work alongside Collins, also reporting to Blackett.
Collins, who appeared on BBC One's The Apprentice this year, started her career more than 20 years ago at Squires Robertson Gill, before moving to CIA and then joining The Media Business in 1995. She helped to launch MediaCom's press department in 1998 after its merger with The Media Business.
In 2008, MediaCom promoted Collins to the position of managing partner, and she was made a joint head of investment, working alongside Bignell.
Blackett said: "I am delighted that Claudine has agreed to take the role of managing director for the MediaCom UK Group. I believe that her credentials for this position speak for themselves. In her capacity as managing director, her formidable negotiating skills will certainly be put to good use, as will the tenacity and charm that she has become renowned for throughout the industry."