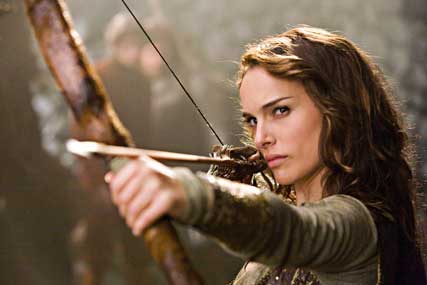 The review forms part of a wider £900 million global review by Comcast, the US company which has acquired a controlling stake in Universal's US parent company NBC Universal.
Comcast has decided to consolidate its global media business, which will include the Universal account, into one global media network in a £900 million winner takes all pitch.
A number of the major networks are now lining up to pitch for the account in a process being led out of the US. The bulk of the spend is focused in North America, where OMD works on the Universal Studios division and MediaVest handles the bulk of Comcast.
Fallon and the independent Horizon Media are also involved in media planning and buying. The NBC Universal TV stations and theme parks are handled by a variety of agencies and are also included in the review.
MediaCom picked up the Universal Pictures brief in 2006, after the company was formed following its demerger from Paramount. It was already the incumbent on the Universal Home Entertainment rentals brief.