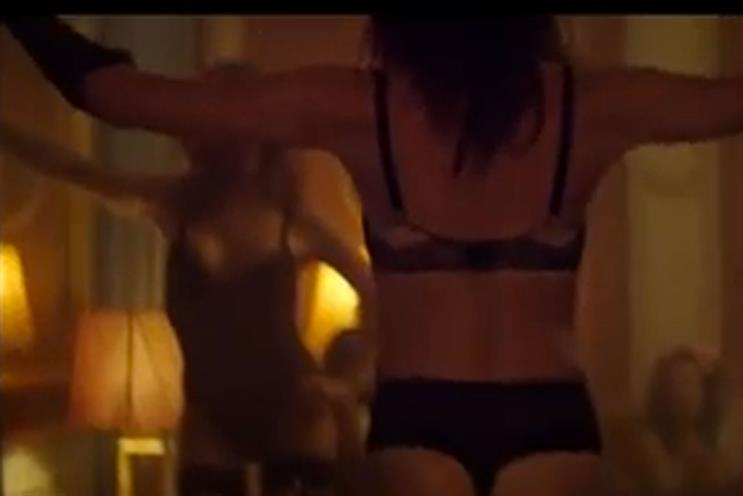 The site's first online film, 'The Lover', has been created by TBWA Group-owned, Being France and explores the sexual prejudice and taboos around disability.
The 90-second film follows the story of Asta Philpot, a British activist who uses a wheelchair. It explores a fantasy brothel setting, with a voiceover by Philpot that details his sexual preferences and fantasies.
At the film's conclusion, Philpot appears on screen for the first time in his wheelchair, in a revelation aimed at reversing preconceptions about pornography, and interpreting it as part of a disabled "normality".
The art director behind the film was Julien Chiapolini and the copywriter was Riccardo Fregoso. It was directed by Jeppe Ronde through Henry Czar.
Come4, which claims to be the first user-generated pornography site, aims to challange societies relationship with online pornography and raise funds for good causes through "porn with heart".
The project was founded by Marco Annoni and Riccardo Zilli, who raised funding for the website through crowd-funding platform, Ulule.
Users can upload, watch, share and rate erotic content, with proceeds supporting ethical causes. The site is planned to go live with more sexually explicit videos at the end of May.