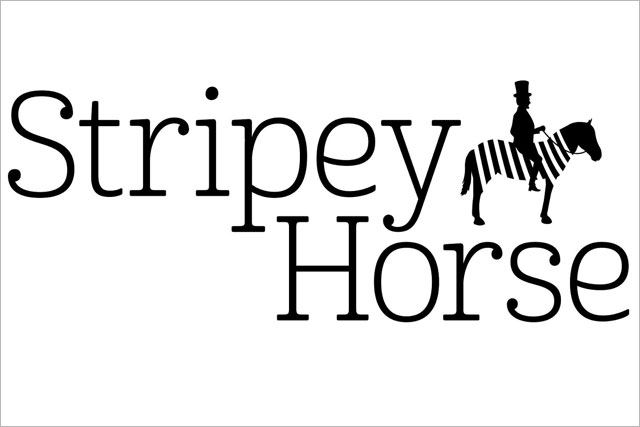 Vitty has joined the post-production and adaptation company Zebra Crossing as part of the launch management team of Zebra Crossing's new production company Stripey Horse. Vitty will take the role of head of development.
The production company will offer beginning-to-end services for brands, developing ideas, shooting commercials and post-production. Stripey Horse will also have facilities in Cape Town and Sydney, making post-production cheaper.
In addition to advertising work, Stripey Horse, which is based in Camden, will seek to develop and pitch programme ideas, and is also keen to expand into branded content.
Vitty said: "We're looking at all sorts of avenues, as long as it's a quality product."
The other members of the Stripey Horse management team include Luke Hammersley, Nic Franklin and Nicola Martin, who will service as chief executive, creative director and head of production, respectively.