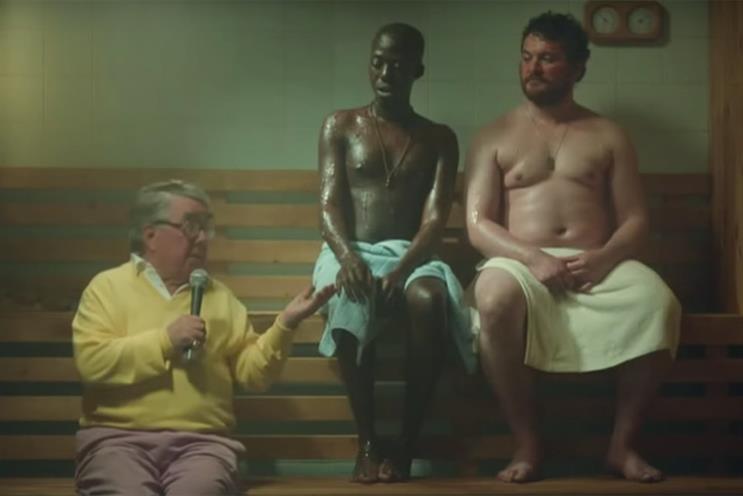 Along with comedy partner Ronnie Barker, Corbett became a household name from the 70s onwards and was known for his diminutive stature, his large glasses, and an unrivalled ability to deliver one-liners.
He died surrounded by family, his publicist said today.
Corbett featured prominently in TV ads over the last four decades. Campaign pays tribute to the comedy legend by reminding readers of his most memorable ads, some of which were among the funniest ever made.
Austin Morris (1979)
One of many ads featuring Corbett and Barker, this one sees Corbett play a mobster looking to buy a car, while Barker plays the salesman.
Hertz (1981)
The Two Ronnies demonstrate how renting a second car can be beneficial if disaster strikes with the first one.
R.White's Lemonade (1992)
Corbett turns a cameo in what became a familiar campaign for the lemonade brand, in which a man is so passionate about R.White's that he secretly drinks it in the middle of the night.
Cellnet (1994)
Corbett and John Cleese appear as surgeons in this ad for the mobile network company, in which Corbett is more interested in his stock portfolio than his patient.
Sky (2003)
Perhaps the oddest of Corbett's ads saw him pair with Alice Cooper as his domesticated housemate in this ad for Sky Plus, its video recorder.
Tesco Mobile (2013)
Corbett awkwardly appears fully dressed in a sauna and, straight-faced, promotes the supermarket chain's mobile phone network offer.