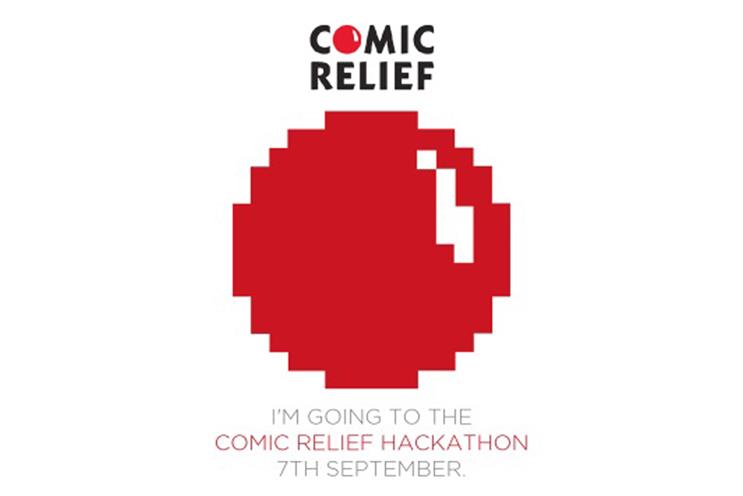 The charity is inviting digital professionals to attend the App Hack event, to be hosted by the charity in association with mobile agency, Fetch, on 7 September, where ideas for mobile marketing products will be shared and developed.
Amanda Horton-Mastin, the innovation director from Comic Relief, said: "We're keen to make this year's Sainsbury's Sport Relief as inclusive as possible, which is where the App Hack comes in. With so many talented digital and mobile marketers and developers we're looking forward to a wealth of ideas around engagement and gamification, which fit with the brand, embrace the latest mobile tech and are truly contagious."
Up to 40 people can attend the event which will be opened by members of the Exec team at Tech City, the government group initiated to drive entrepreneurship and investment into London.
The best ideas and individual team members will be announced at the end of September if successful, the app produced and marketed, nationwide.
Sport Relief 2014 takes place from Friday 21st to Sunday 23rd March 2014. The 2012 event raised £67.9 million.
Fetch operates in Europe and the US, with clients which include eBay, William Hill and Hotels.com.
James Connelly, MD and co-Founder of Fetch, said: "What I love about this event is that not only will individuals get to network, test their talent, be creative and produce some cool work, but they also get to work with an awesome charity that truly cares about innovation and technology.
"It's on a Saturday so we expect a fun, passionate crowd of London's finest or up and coming stars to roll their sleeves up."
For more information visit http://app-hack.eventbrite.co.uk/