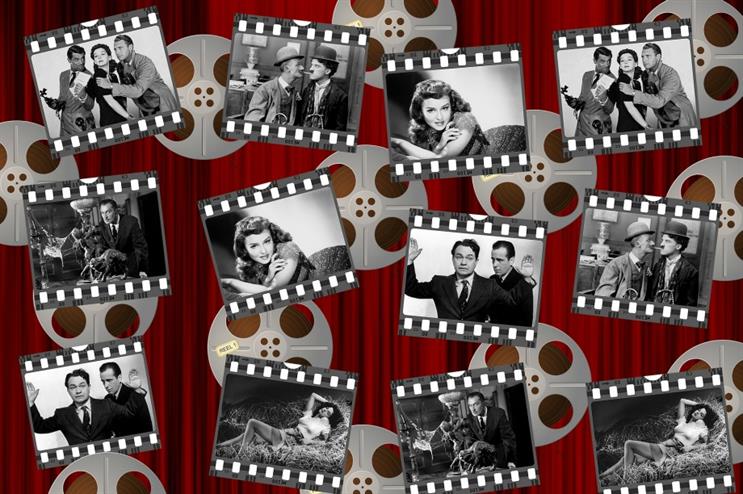 From early humankind gathering around fires, to the lyric poetry of ancient Greece, right up to the golden age of Hollywood in the 1930s, storytelling has captivated the imagination and is the very essence of human nature.
The digital age has ushered in yet another era of storytelling. Whether it's on-demand access to thousands of TV shows and films, or the endless streaming of YouTube content; the proliferation of memes, or live broadcast on Facebook, content has become a commodity. We can consume what we want, when we want, as often as we want.
Never before have we had access to so many stories but sadly never before has storytelling become so diluted, omnipresent, hackneyed. To encounter storytelling in meaningful, experience-driven ways has become lost in a sea of standardisation.
Yet this presents huge opportunities. In an age when our storytelling is largely confined to a mobile screen, those seeking to connect storytelling to truly powerful experiences have an opportunity to connect with consumers on a truly deep and emotional level.
Gone are the days of heading down to darkened cinemas to passively watch feature films on flat screens with giant buckets of popcorn. Consumers in the experience economy demand more.
All about tech
At a basic level, 4D cinema experiences with vibrating seats, smells pumped in at key times and the £1 3D glasses you forget to take off when you leave, have made even the most humble multiplex experience more engaging. And this shows no signs of abating, with 5D and even 7D offerings providing the innovation needed to drive consumers away from the comfort of their HD screens and back to spaces of collective shared experience.
Technology will no doubt continue to enhance certain aspects of a film, and evolve how we engage with it, but, the true value in film lies less in the way that it's shown, and more in the way it helps drive the value of human connection, touch and emotion. Why screen a film, when you have the opportunity to deliver memorable experiences?
At Momentum Worldwide, we set out to create the industry's most shareable, indelible experiences that bring people closer to what they love – experiences that drive intimacy at scale. Consumers want experiences, not things, and films present the perfect opportunity to connect people with storytelling in truly immersive, emotive and meaningful ways: things that can't be replaced by technology, only amplified by it.
From Secret Cinema to open-air cinema; from synchronised live orchestration to sensorial overload provided by food, drink, smell and even sing-along cinema for all you Sound of Music fans – live event films have become big business, and showcase the latest evolution in human storytelling.
Whether it's watching One Flew Over the Cuckoo's Nest in an old mental asylum, or viewing Jaws floating in a rubber ring in an inner-city lido, the creation and delivery of enhanced experiences is not only in high demand, but offers brands the opportunity to connect with consumers in new ways.
The role of nostalgia
There is also a nod to the ongoing trend for nostalgia: dressing up and getting together with like-minded people, these immersive experiences act as lightning rods. There is a unique connection that comes through meeting likeminded fans, and also through dressing up and being part of the story. Part of the fun of the Secret Cinema experience is turning up in unusual places dressed in themed garb (Ghostbuster outfits, Star Wars costumes and many other forms of cosplay) and being part of a collective experience with hundreds of others doing the same.
Any brand can screen a film: it requires a truly consumer-centric vision to deliver a totally new way to experience a much-loved film or story that connects on a far deeper emotional level.
Technology and innovation will continue to keep brains stimulated with content from all directions. But for brands seeking to connect with consumers through cinematic storytelling, the rise of live experiences demonstrates once again that it's the real, analogue, human-driven experiences that truly quicken the heart and create goosebumps: just like they did for our early ancestors around the campfires of old.
Comment below to let us know what you think.
For your daily hit of news from the brand experience community, weekly brand and inspiration updates or your monthly trend download, register and subscribe to Event and our bulletins.