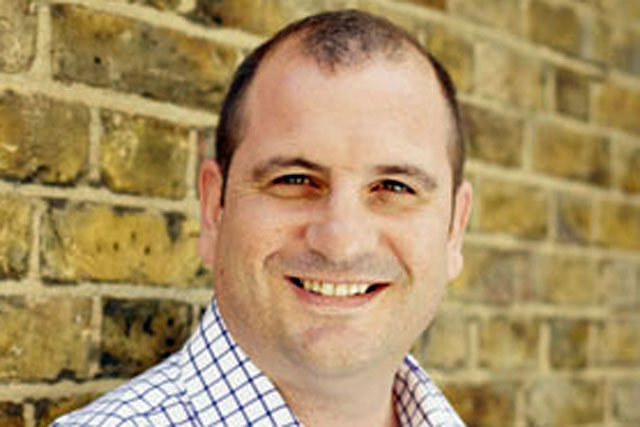 Gillespie, who left the network last week, is the latest senior executive to depart GMG Radio, following Global Radio's move to buy the group in an estimated £50m deal.
Following the announcement of the sale, the network has now reverted to its original brands under the Real and Smooth Radio Limited banner.
Other senior departures include chief executive Stuart Taylor who left the network following the announcement of the potential deal at the beginning of July.
Gillespie joined GMG Radio three-and-a-half years and prior to that was head of YouTube and display at Google UK.
Before that he spent just under eight years at Omnicom, where he rose to the position of director across its pooled buying resource Opera.
He is now understood to be looking for other opportunities, with a possible return to his digital roots.
The purchase of the Real and Smooth brands by Global Radio has hit several snags of late due to competition concerns.
Last month, rival radio network Bauer protested against Global Radio's purchase of Real and Smooth Radio by sending a letter from Bauer's managing director of radio, Dee Ford, to media agencies and advertisers, warning it would lead to "reduced choice for advertisers".
It has also been announced that Ofcom and the Office of Fair Trading are to investigate the proposed acquisition on media plurality and competition grounds, on instructions from the then culture and media secretary, Jeremy Hunt, .
Guardian Media Group made a pre-tax loss of £75.6m in the year to 1 April, after a £54.2m write-down at its radio business, and losses at Guardian News and Media were not offset by profits elsewhere.
In a statement the network said that Gillespie's role had been, "absorbed by other board directors within the group."
Gillespie said: "I've really enjoyed working with a fantastic team to develop Real and Smooth into two of Britain's great commercial radio brands, but it's the right time for me to pursue new opportunities."
Real and Smooth Limited chief executive Mark Lee, said: "Jonathan has played a leading role in the development of the company over the last three years and we wish him all the best for the future."
Follow @Banham72