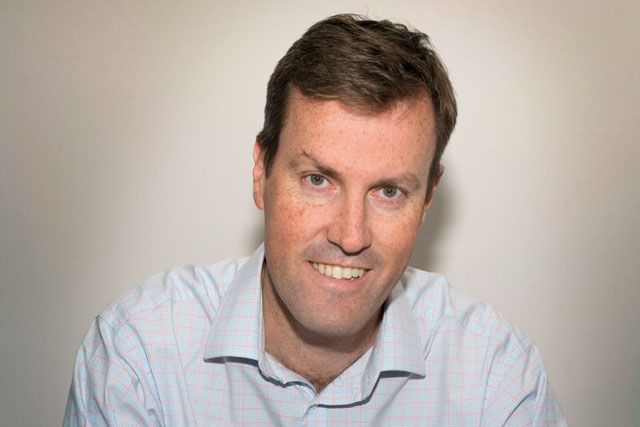 Jones, chief commercial officer at Johnston Press, had been chasing challenging targets for chief executive Ashley Highfield as the regional business continues its transition into a multimedia operation.
John Bills, managing director for Johnston Press in South Yorkshire and Peaks, will take on Jones' duties on an interim basis until a permanent successor is appointed.

Jones told Campaign: "Two years into my time at Johnston Press and following certain events in my personal life, I've re-evaluated my priorities. Playing a key role in the transformation of the business has been challenging and rewarding, and I wish everyone at Johnston Press well."
Chief executive Highfield said: "I would like to thank Neil for his contributions over the past two years as we have been transitioning Johnston Press into a multi-media company."
The regional publisher posted a 6.4 per cent drop in ad revenues in 2013, against a wider regional market down 14 per cent.
The owner of The Scotsman, the Yorkshire Post and more than 200 other newspapers, received a boost this month after completing its £360m capital refinancing plan, having raised £140m from a rights issue and a further £220m from a new fixed rate bond.
Plans to refinance the business were announced in May and have freed Johnston Press from its £300m bank debt, giving the business more independence. The publisher reported losses of £286.8m in 2013.