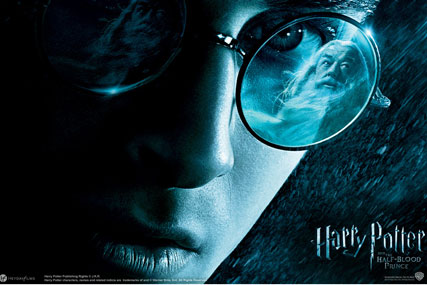 This week, the Trust changed its editorial guidelines following complaints about BBC Radio 1's "Harry Potter Day" in 2009. The Trust had earlier found that though individual shows did not breach editorial guidelines, their cumulative effect and the timing, on the day of Harry Potter And The Half-Blood Prince's release, amounted to a breach.
In its editorial guidelines, the Trust has added explicit reference to taking into account the "cumulative effect" of featuring a specific product, brand or service more than once on BBC output over a limited period.
A spokeswoman for the Trust confirmed the new guidelines followed complaints relating to BBC Radio and the coverage of a new CD by Coldplay, a concert by U2 and "Harry Potter Day".
The Trust also added that when planning to feature a specific product, brand or service over a number of programmes or other content, the proposals must be referred to the relevant controller for approval at an early stage.
Andrew Harrison, the chief executive of RadioCentre, said: "This will help hold the BBC to its public-service remit and away from excessively commercial behaviour."