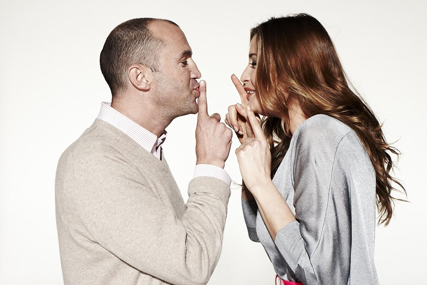 Last year the economic crisis put huge pressures on advertising and the overall media market declined by 12.7% in 2009, according to WARC and the AA.

Radio industry sources suggest the upward trend has continued into 2010 and the radio market is estimated to be around 8% up year on year in the first quarter, with national advertising up 15% year on year.

Simon Redican, managing director of the RAB, said: "To see the first annual share growth for five years, during the worst recession in living memory, is a terrific achievement for the commercial radio sector.

"It is a strong signal that the sector has turned a corner and not only halted decline, but moved into renewed growth, and is further evidence that the commercial radio industry's on-going investment is paying dividends."

Last week's Rajar figures showed commercial radio's share of listening slipped in the first three months of the year, although it achieved its widest reach since 2002, 32.2 million people a week.