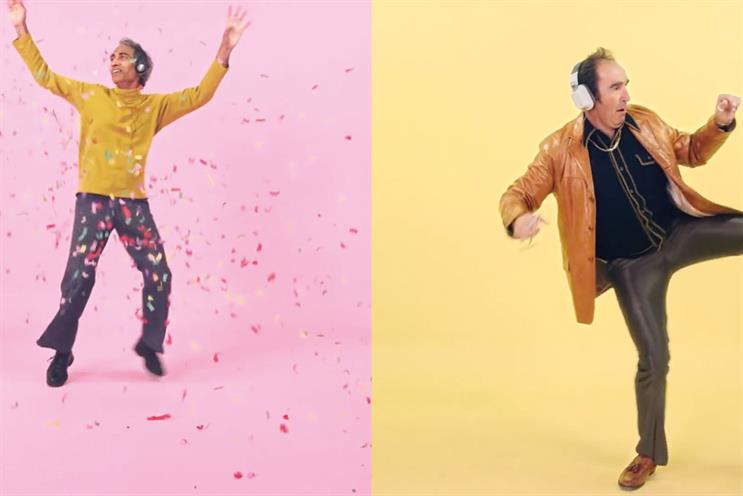 In contrast, TV ad revenues are set to fall by up to 9% in the first six months of 2017 because of the weak UK economy.
Neil Tookey, head of print, out-of-home and audio at Maxus, said advertisers have been moving money into radio as it is one of the cheapest and "most cost-effective" media channels.
BT and Sky have been among the biggest spenders on radio this year.
Media buyers said a number of factors have boosted radio, including the decline in print, doubts about brand safety on YouTube and use of smart audio devices such as Amazon Echo.
Siobhan Kenny, chief executive of Radiocentre, pointed to research showing that 77% of Echo owners use it to listen to radio.
Tookey said radio has also benefited from Global and Bauer Media investing in their brands and more broadly in audio, as Global's Digital Audio Exchange has attracted partners including Spotify and Deezer.
He forecasts radio to be up 3.5% this year. UK commercial radio posted record revenues of £645.8m last year.