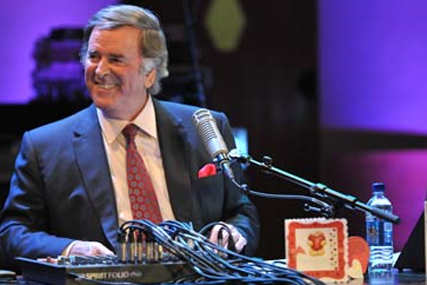 The BBC Trust review has recognised that Radio 2 was highly regarded by audiences but said it should use its scale to be more distinctive.
Meanwhile, BBC's 6 Music was recognised as being distinctive but told it needed to reach a bigger audience.
Today's (15 February) findings follow the commercial radio industry attacking BBC Radio 2 last August for having an "obsession with youth".
Andrew Harrison, chief executive of the RadioCentre, said Radio 2 has a "unique opportunity to offer licence fee payers the sort of distinctive output that can't be heard anywhere else, due to its popularity and privileged funding position".
Harrison said it is now down to BBC Radio 2 to "demonstrate that it can raise the bar and start to offer a more genuinely diverse and distinctive service across all parts of the schedule".
The review was led by BBC Trustee David Liddiment who urged Radio 2 to "break out of the routine with its programming, in particular to be more distinctive during peak time".
Liddiment added 6 Music needed to "grow its audience base without losing its USP" as an alternative station.
Harrison said the RadioCentre will be "watching the fate of 6 Music very closely," because "at the moment it is suffering from a lack of clear identity".