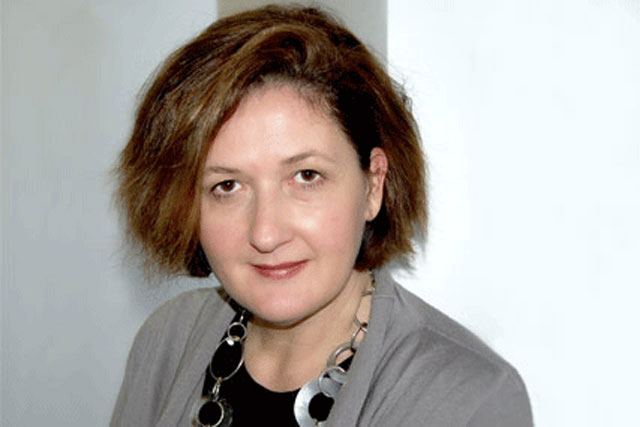 Two thirds of respondents believe commercial radio provides a unique offering they cannot get elsewhere, according to the survey conducted by Kantar Media.
Of the 3,003 listeners surveyed, 83 per cent felt the way commercial radio presented news was easy to digest, while 77 per cent believed commercial radio keeps them up to date with what's going on locally, higher than BBC radio at 61 per cent, TV (64 per cent) and national press (34 per cent).
Overall, the report showed that more listeners found commercial radio to be friendlier (62 per cent) and more entertaining (67 per cent) than BBC radio, which fared better in characteristics such as being cultured and informative.
Meanwhile, the research also found that on average, listeners would be willing to pay £42.48 each year for the mix of content commercial radio offers, if it no longer existed – a total value in kind of around £1.49 billion.
Good music, local news and information such as traffic updates were also highlighted as being important factors that listeners liked about commercial radio, while 72 per cent said local commercial radio gave them a chance to discuss important issues, more than BBC radio (70 per cent), local newspapers (66 per cent), TV (53 per cent), and national newspapers (49 per cent).
The results will be unveiled as part of a celebratory event at the House of Commons terrace today to mark 40 years of commercial radio.
Politicians will attend the event, as well as key figures including members of the industry's own 'Roll of Honour' – the 40 people who have done most to shape the sector across the last 40 years.
Linda Smith, the interim chief executive of the commercial radio trade body RadioCentre, said: "Listeners believe commercial radio delivers really valuable content that is important to them personally – whether it's in music, entertainment, news or information – and we're exceeding expectations across the board.
"Our message to Government and Ofcom is that this value is at risk unless they provide clarity on digital radio and take a fresh look at commercial radio regulation."