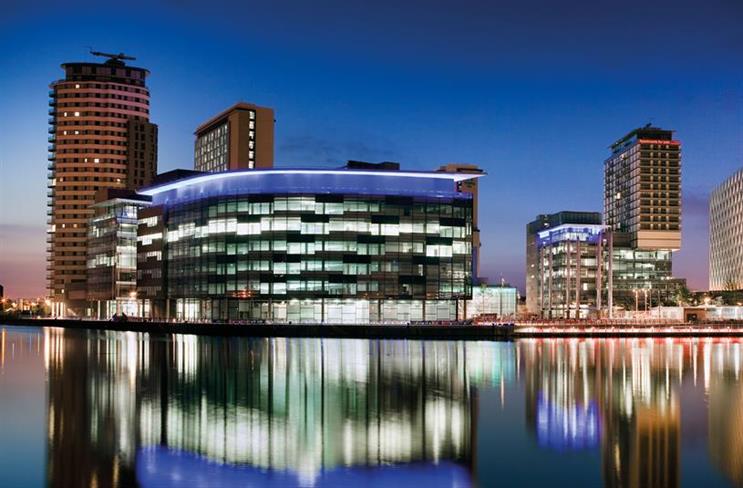 Commercial radio has enjoyed a landmark moment as its audience has surpassed that of BBC Radio for the first time in 15 years.
The combined reach of commercial stations was 35.1 million people per week during the final three months of 2015, according to Rajar. That compares with 34.9 million who tuned into BBC radio stations.
Radiocentre, the trade body for commercial radio, credits "significant year-on-year growth to national networks such as Capital and Kiss as well as strong performances in key local markets".
And commercial radio is innovating in other ways by targeting niche audiences, with as many as 18 new national stations set to launch this year.
These launches show that commercial radio is "providing a genuine alternative to the BBC across all kinds of music and speech radio and for audiences of all types", Siobhan Kenny, the chief executive of Radiocentre, says.
The sector's two big commercial owners, Global and Bauer, have also benefited from a buoyant broadcast ad market.
Radio advertising suffered a dip in 2013, hitting a post-recession nadir of £344 million, before rising steadily to £395 million last year, according to Group M.
Britain's biggest media buyer is forecasting UK radio should generate £410 million this year, a 4 per cent increase.
DAX, the programmatic sales platform set up by Global in 2014, has been another positive step for the medium.
But commercial radio has also been boosted by its great rival, the BBC, which has been on the back foot over the same period.
BBC Radio's content bud-get has been cut from £488 million in 2012-13 to £474 million in 2014-15, and is likely to fall further in real terms because the corporation has had to take on some World Service obligations that were previously covered by the Foreign Office.
The BBC is hardly in dire straits as its stations still account for a 53.5 per cent share of listening hours, compared with 44.1 per cent for commercial radio.
But with more cuts likely at the Beeb, commercial radio is set to gain a further share of listening – and ad revenues.
No
Matthew Hook, managing director, Carat
"The BBC pioneered the new technology and the serving of new audiences ahead of the curve, creating services and platforms in line with its public-service remit. But the commercial sector capitalised once the market developed."
No
Liz Duff, head of broadcast, Total Media
"Audiences have never had more choice of commercial stations. Rather than blame the BBC budget cuts for the resurgence of commercial radio, we should be looking at the way the sector is evolving and reinventing itself."
Maybe
Matthew Heath, chairman, Lida
"With BBC budgets dropping over several years, commercial radio has been slow to benefit. But listeners go where the content is. Budgets are important, but so is understanding your listener and finding ways to give them what they want."
No
Neil Tookey, head of radio and out-of-home investment, Maxus UK
"Investment in talent and a focus on creating what listeners want – current and active content – have driven the rise of commercial radio. Choice and accessibility have helped as digital platforms enable people to listen when it suits them."