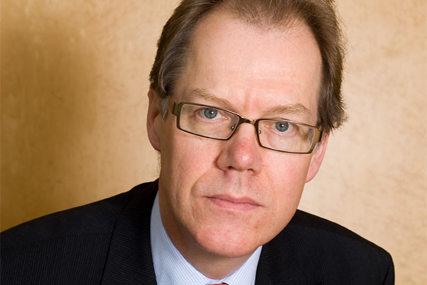 Christopher Graham, the former director general of the Advertising Standards Authority, was taking part in a Marketing Society debate on the use of data in marketing.

Opposing the motion 'Marketers should be free to use any customer data they wish', Graham urbanely warned the audience that his office "has just got very sharp teeth" and "we might need to make an example 'pour encourager les autres' [to provide a warning to everyone else] fairly early on".

He drew a wry contrast between the ICO [Information Commissioner's Office] and the ASA's power to act against bad apples, noting that when he was at the helm of the latter, the ASA referred repeat offender Ryanair to the Office of Fair Trading, which failed to intervene.

Graham appealed to the marketing industry to "grow up" and move on from thinking about the variety of consumer data it has in its toolkit, to thinking about how it can best use it, as well as how to keep consumers' respect by not misusing their data.

He also revealed that his office was taking input from the IAB and DMA on the creation of a code for personal information online, which would be published in the summer.

The team for the motion included More Than marketing director Pete Markey, Communisis account director Charles Ping, and Guardian journalist Michael Cross.

Cross, who founded The Guardian's campaign to persuade the government to be more open with public sector data, said people had become too concerned about the sanctity of their personal data, to the detriment of society as a whole.

Markey and Ping agreed marketers should be able to access more data, as long as it was done responsibly and not against the law. Interestingly, Markey said he would like to have more data about what consumers are doing in the digital space, and it would be key for More Than to understand how consumers behaved regarding social media and promotion.

The debate was won by those opposing the motion, who included British Gas insight director Julian Elliott and consultancy Beyond Analysis' chief executive Paul Alexander.