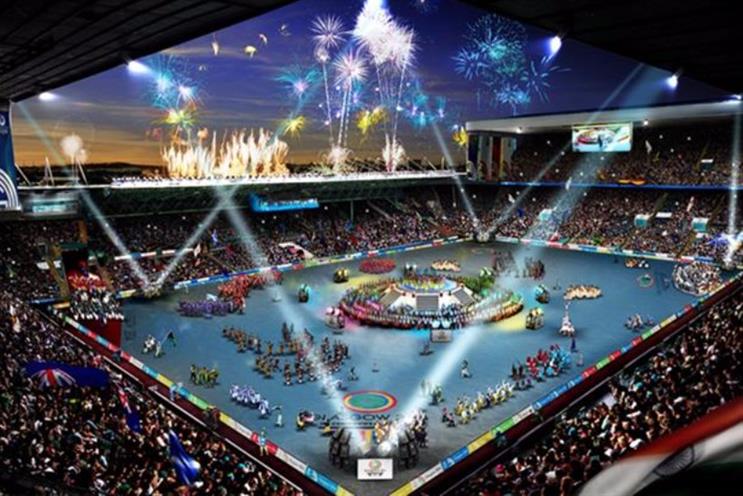 CGE's search for a partner comes after it brought on sports consultancy Female Sports Group to act as its commercial team. This would be Team England's first sponsor in its 85-year history.
CGE told Marketing that it is now open to conversations with brands about potential deals. The successful brand will be able to conduct marketing activity around its association with the England team, as well as gain access to top athletes to form its marketing messages.
Female Sports Group, which specialises in female and mixed gender sports, will field enquiries from brands interested in becoming the 'Presenting Partner' to Team England.
Prospective partners will hope that Team England performs in Australia as strongly as it did in 2014, with England's historical sporting rivalry with Australia likely to be a key aspect of the narrative surrounding the forthcoming event.
During the last Games, held in Glasgow during 2014, Team England topped the medal chart with 174 medals. The team will participate in the Gold Coast Commonwealth Games in 2018.
Paul Blanchard, Commonwealth Games England's chief executive, said: "Team England at the Commonwealth Games is the best, most relevant and positive sports representation of England. Our team is diverse, inclusive, unique and very successful.
"It is a historic move for CGE to offer a brand the opportunity of being the first Presenting Partner of Team England and Female Sports Group is a key appointment for us.
"Their experience in delivering commercial supporters to sports organisations is strong and they fully understand the value that a partnership with Team England can bring to a brand. We look forward to working together."