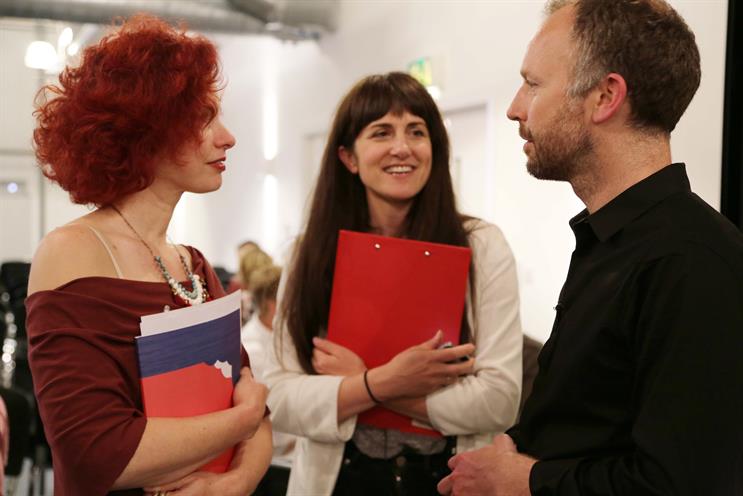 The Comms Lab published its first report - Reclaiming Agency: How to Save Advertising (And Create A Better World) – on Thursday 18 June.
The report was written by Comms Lab's founders, Ella Saltmarshe and Jonathan Wise, as well as Jon Alexander and Dr Orit Gal.
The report draws on interviews with industry heads such as Rory Sutherland, Ogilvy UK's vice-chairman, Jim Carroll, the former chairman at Bartle Bogle Hegarty and David Abraham, Channel 4's chief executive.
It claims to show agencies how to define and embody the positive impact they wish to have in the world, which Comms Lab terms "the purpose turn". The report is free to download here.
Saltmarshe is an anthropologist who became interested in advertising's power to help resolve social and environmental issues after working in India, where she noticed that the country's advertising was far more sophisticated than its government or charitable advocacy.
Wise was a planner at J Walter Thompson and Red Bee Media and won a Gold IPA Effectiveness Award for his role in the launch of channel Dave. He began a Master's degree in sustainability in 2010, which led to him quitting his job to focus on harnessing advertising's strategic firepower to tackle societal issues.
The pair were introduced after separately vising a financing lab asking the same questions about starting a business that could help ad agencies find their purpose, in order to better advice clients and to put their skills and resources into having a positive effect on the world.
"Agencies need to define the positive impact they want to have on the world," says Saltmarshe. "Moral neutrality might have served agencies really well in the past, but that is kind of coming close to its sell-by-date. What we are seeing now is that agencies operate in a different world.
"So, we are launching the Comms Lab, which will ask questions about agencies and help to raise the issues, to maximize the positive impact that advertising has on the world."
In addition to publishing the report, The Comms Lab, which is a for-profit company, is hosting insight sessions and offering agencies bespoke consultancy services.
Saltmarshe said: "We see our role as catalysing agents. We are small and we're not going to change things on our own. Our events are about how agencies reclaim it for themselves – we are just providing the space and processes."