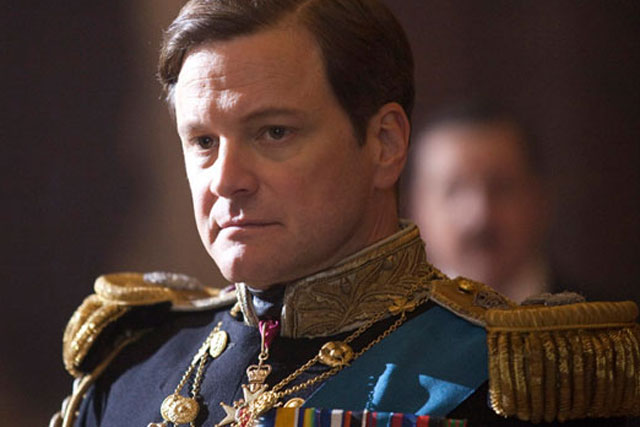 The appointment was made after a pitch, and TCA will now be responsible for creating campaigns and brand partnerships.
TCA's first work will be to promote Gambit, a crime comedy written by the Coen brothers. Other films due to be distributed by Momentum in 2012 include Red Lights, starring Robert De Niro, and The Woman In Black, featuring Daniel Radcliffe.
The distributor has benefited from a number of successful movie releases this year, including The King's Speech and The Fighter.
M2M is the incumbent on Momentum's media planning and buying business. The agency won the £9 million account in January last year after a pitch.
Earlier this month, TCA appointed the former Lida creative director Shaun Moran in the role of executive creative director.