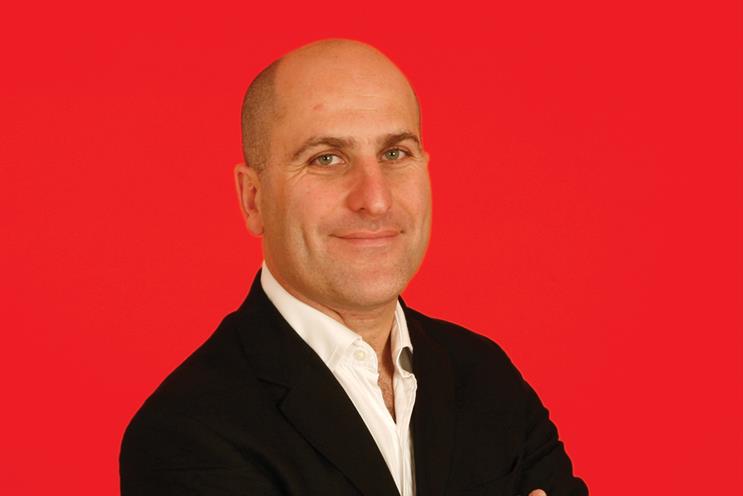 Psona Group will comprise Psona, Psona Films and Psona Glasgow.
Malcolm Cotton, the managing director at Communisis, will become the chief executive of the group and Ellie Gauci will take charge of a centralised planning team.
Psona will be made up of the three agencies Communisis has bought in the past year: The Communications Agency, which focuses on integrated campaigns; Geronimo, a CRM agency; and Public Creative, a digital shop.
Psona will be led by Adam Leigh, the chief executive, Jon Canning, the executive creative director, Andy Snuggs, the managing partner, and Jenny Phillips, the client services director.
Jacaranda, the film production agency that Communisis acquired in 2014, will be rebranded as Psona Films and Yomego, its social media shop, will become Psona Glasgow.