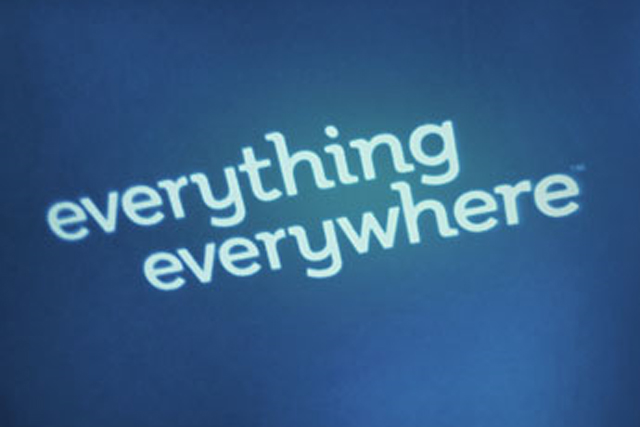 Communisis already holds T-Mobile's contract, and this move consolidates the work across all three brands to a single agency.
Communisis will supply point of sale, publications and outdoor media for all three brands.
The appointment does not effect Everything Everywhere's creative direct mail business, which will continue to be handled by Chemistry and Tullo Marshall Warren.
Andy Blundell, chief executive of Communisis, said: "Everything Everywhere is an ambitious business with a keen understanding of what great marketing can achieve, when it is supported by rigorous process and cutting-edge technology.
"We look forward to combining both our marketing sourcing expertise and our unique, internally developed technologies in helping Everything Everywhere to flex the unique brand identities of T-Mobile and Orange, while relying on us to provide absolute value from a common platform."
Everything Everywhere opened its first branded store, carrying the T-Mobile and Orange brands, in Altringham, Greater Manchester, last month. The brands have lost customers over the past year.
Orange has sponsored the 2012 football European Championships, which will be held in Poland and Ukraine.
Orange and O2 are both launching mobile payments services later this year.