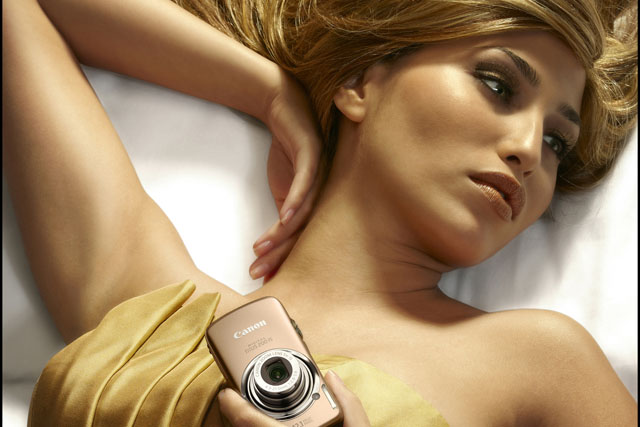 The Internet Corporation for Assigned Names and Numbers, the international body that oversees the naming structure of the web, is due to outline its guidelines on brands registering to buy their own domain names next month.
Companies such as Canon, Hitachi, IBM and Unicef are expected to be the first to buy the unique domains.
It will cost about $185,000 (£113,000) to register a brand domain name, such as '.hitachi', as well as $25,000 (£15,000) a year in subscription and infrastructure costs.
However, not all marketers are convinced by the idea. Andrew Morley, vice-president of marketing EMARA at Motorola, said the brand remains committed to its existing site.
'The chance of consumer confusion is pretty significant. We will probably register for our domain name, but would only look at changing from Motorola.com if the market starts to make moves toward it,' he added.
Matt Stannard, chief technology officer at digital agency 4PS marketing, said big brands will be compelled to buy domain extensions to match their competitors. He added that brands would have to consider how they align their '.com' and '.co.uk' domain names to avoid confusing consumers online.
Ross Taylor, chief digital officer at TMW, agreed that the changes will cause unnecessary confusion and questioned why they were being introduced. 'Consumers who have grown up with the internet understand using ".com" and ".co.uk",' he said.
Brands will be able to register for the 'top-level domains' from November, according to Stuart Durham, sales director at digital consultancy Melbourne IT DBS.
Expert Comment - Mikhail Basman, head of search, MPG Media Contacts
'The process is going to be costly for brands as they will have to buy the domain names, extend their search keywords, optimise search and raise consumer awareness. Consumers know the distinc-tion between '.com', '.co.uk' and '.gov', so as long as brands maintain their '.com' domain during the transition to the new register, they should be all right. These brands, however, will need to have a transition plan in place.'