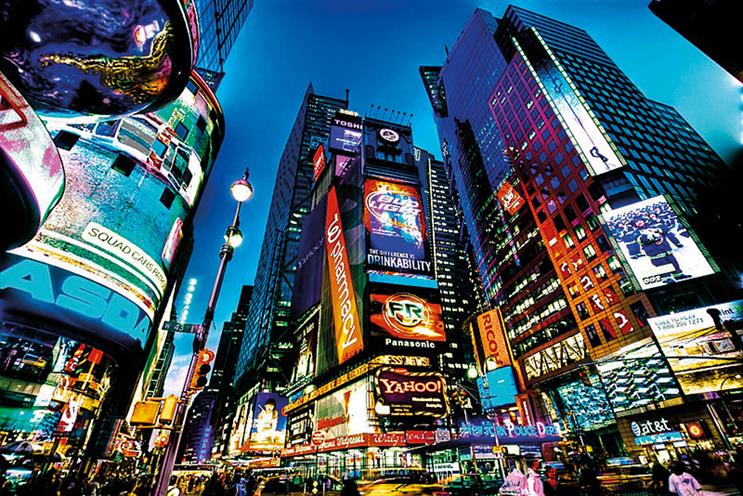 Dong Lou, an associate professor of finance at the LSE, analysed publicly listed companies in the US and found that the stocks of the top 10 per cent of companies (ranked by year-to-year changes in adspend) outperformed those at the bottom 10 per cent by almost 13 per cent in the ranking year.
But, in the two years after the spike, those same top 10 per cent of companies underperformed those at the bottom by a combined 15 per cent.
Lou reasons that retail investors are the ones being influenced by ads and driving up the share price. He also notes that when retail investor trades spike, so does the proportion of outstanding stocks being shorted (which increases 4.3 per cent), indicating institutions are betting that retail investors are overvaluing stock.
The research also suggests opportunistic behaviour from managers. Lou looked at companies' adspend around the time of equity sales by top executives and the company itself (when the short-term stock price matters most). He noted that, on average, adspend rose by 5.3 per cent in the years before a sale and by 6.9 per cent in the same year as a sale, but dropped by 3.9 per cent immediately after. Lou found no similar patterns around debt issuances or cash-financed acquisitions.