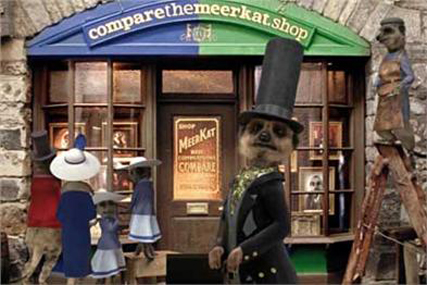 It is not known whether incumbent agency Tamar repitched.
Mark Attwell, associate director, ecommerce at Comparethemarket.com said: "We work with specialists in different areas of our business, and were attracted to Steak's transparent approach and proven track record in delivering results quickly."
Comparethemarket.com was launched in 2006 as a motor insurance comparison site, offering insurance quotes instantly online, from more than 400 insurance prices.
Comparethemarket.com has developed the brand with its comparethemeerkat.com marketing campaign, created by VCCP.
Yesterday (28 September) Comparethemarket.com announced that ZenithOptimedia had retained its £15m media account.