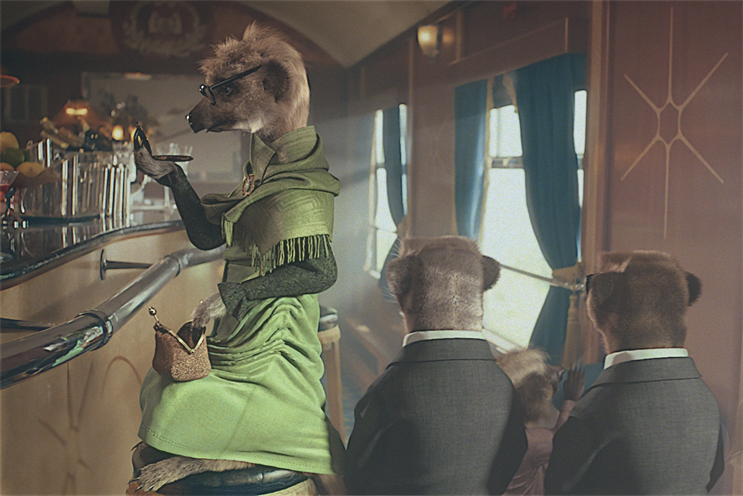 As part of the same process, Rapp is talking to the comparison site about working on projects involving customer data.
Lida will be in charge of the below-the-line communications strategy and direct-to-consumer communications, while Rapp could oversee the data behind it in the longer term.
Comparethemarket.com's incumbent Havas EHS was also involved in the AAR-managed process alongside Kitcatt Nohr Digitas. For the moment, Havas EHS will continue to run the data to support Lida.
In April, Comparethemarket.com hired Albion as its customer experience agency with a brief to make the brand's service as "unique as its advertising".
Comparethemarket.com's ad agency, VCCP, is not affected by the CRM review.
A spokesman for Comparethemarket.com said: "I can confirm comparethemarket.com has been reviewing its choice of agency to manage its overall customer marketing programme.
"Comparethemarket.com is now at the final stages of this process. We do not have any further details to share at this time."