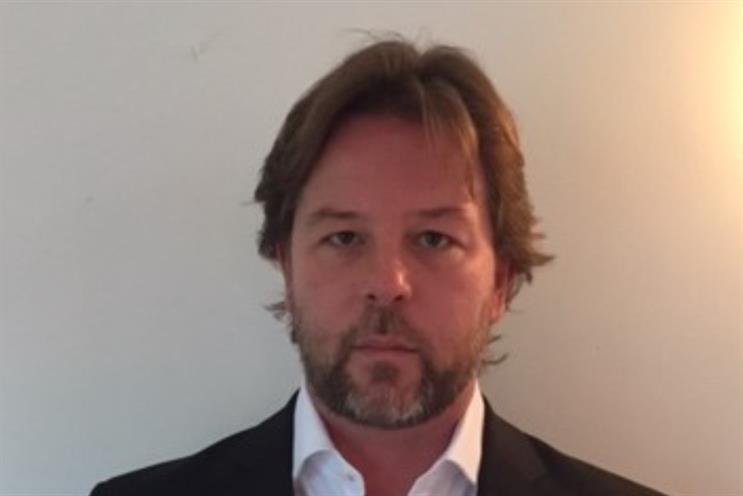 Shanahan, who was previously global head of digital strategy at Virgin Atlantic, will be responsible for improving Comparethemarket.com's performance marketing, data and loyalty activity.
At Virgin Atlantic, he helped shape the airline's integrated approach to multichannel customer acquisition and retention, its ecommerce properties and customer experience online.
Mark Vile, Comparethemarket.com's marketing director, said: "We are delighted to welcome James to the organisation, he brings with him a wealth of digital marketing experience, both client and agency side. His insight into the global digital environment will be invaluable for us and will help further advance our online offering."
Shanahan added: "My initial focus will be on developing and delivering Comparethemarket.com's performance marketing, data and loyalty activities, enhancing the brand's online customer proposition. The opportunity to work within such a nimble, pure play, digital environment, whilst evolving the online offering of this market leading brand is an exciting challenge."
Last week saw Comparethemarket.com tap into 'Star Wars: The Force Awakens' buzz with a 'Galactic insurance' insurance quote engine.