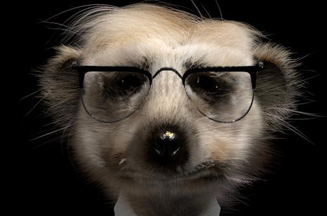 Sergei, who is 'head of IT' at comparethemeerkat.com, will star alongside existing mascot Aleksandr in a TV ad, which breaks Thursday.
According to comparethemarket.com, since the roll-out of the meerkat activity, the number of quotes requested on the site has risen by 80%.
Hitwise research also shows that since the campaign's launch, hits on the website have increased, giving it the sixth-biggest share in the price-comparison sector.