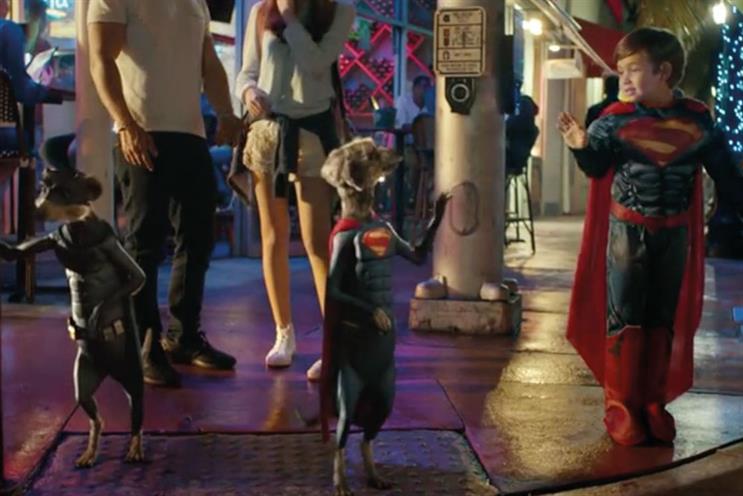 VCCP has held Comparethemarket.com's ad account since 2007, creating the price-comparison site's long-running meerkat campaign. The agency will view the additional duties as a victory for its integrated model, with CRM arm VCCP me handling the activity.
The change will be a disappointment for Lida, which was handed the CRM business in 2013. Campaign understands that Lida is still working with Comparethemarket.com on a strategic level but that some email communications activity is now moving in-house and to VCCP.
Lida was behind activity to promote the brand's Meerkat Movies two-for-one cinema ticket campaign. The latest ad about the offer, created by VCCP, stars actor Macaulay Culkin.