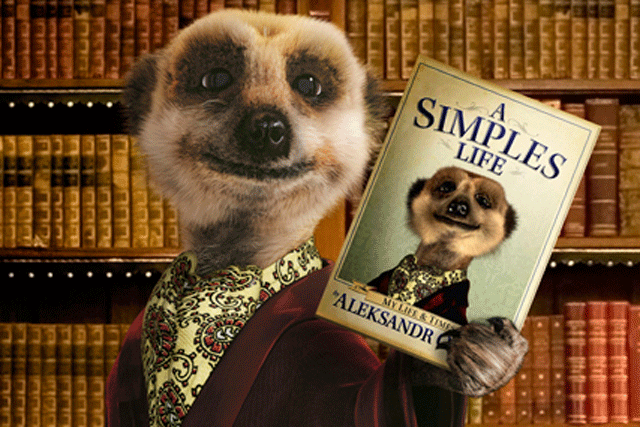 The CGI meerkats transformed the brand's fortunes, with market share and sales improving significantly. As the public took them to their heart, so they also memorised the site's URL.
Comparethemarket's ad strategy lends itself better to social than those of its rivals; Orlov has 807,000 Facebook fans and more than 60,000 Twitter followers. A twist in the creative this year, the introduction of Comparethemarket "founder" Maurice Wigglethorpe-Throom, played by Robert Webb, has provided further opportunities for content.
While some online commenters claim to be fed up with the meerkats, with growing Facebook and Twitter fanbases it may be some time yet before they are taken off our screens.
42% of all conversations about ease of use favoured Confused.com. Features that repeatedly won praise from commentators included navigability, remembering their previous searches, updated car valuations and one-click quotes.
65% of comments related to Comparethemarket.com's ads. Marketing-related commentary on Facebook was mainly positive, but elsewhere, the more common attitude toward the brand's advertising was one of tired derision.