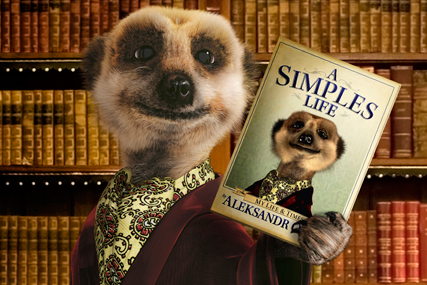 The shop, which will be open on Thursday 28 and Friday 29 October, will promote the autobiography of the website's founder, Aleksandr Orlov. His book is called 'A Simples Life: The Life and Times of Aleksandr Orlov'.
The Comparethemeerkat campaign is created by VCCP, which has created teaser messages for the shop posted on the brand character's Facebook page.
There have also been updates to Orlov's Twitter page. The latest said: "After consult of Monopoly board, I have decide shop will be build at number 80 Regent Street London! Open next Thursday!"
The pop-up shop will be branded by Comparethemeerkat.com only, and customers will be able to purchase Orlov's book and compare meerkats. There will be no involvement by Comparethemarket.com.